Patty creates unique, enjoyable, and livable residential and commercial interiors.
Regardless of project budget, Patty is known for successfully working within all constraints to create the most beautiful spaces possible. Beginning with a design concept and guiding you through the entire design process, we'll take care of everything from floor plans to dealing with professional trades.
We build environments around our client's desires to ensure their visions are fully realized rather than forcing clients into our vision. To us every client and every project is in some way unique, our design process is responsive to the individual needs of each project.
CREDENTIALS
• Certified Interior Decorator
• Green Accredited Professional
• Graduate of Decor&You advanced training program with emphasis on project and sales management, advanced principals of lighting, color, texture, scale and balance.
Best of Houzz 2014:

Best of Houzz 2013: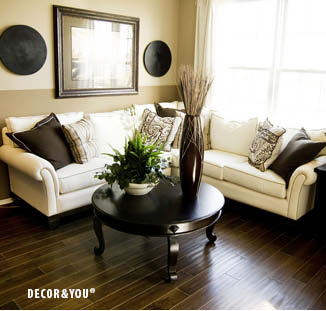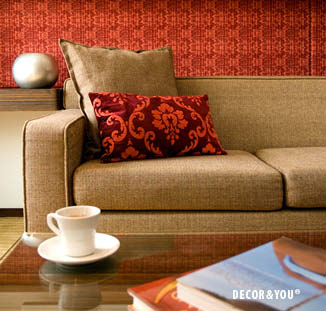 Copyright © 2017 Decor&You
All Rights Reserved